Chelsea Pensioners
admin | 06 March, 2019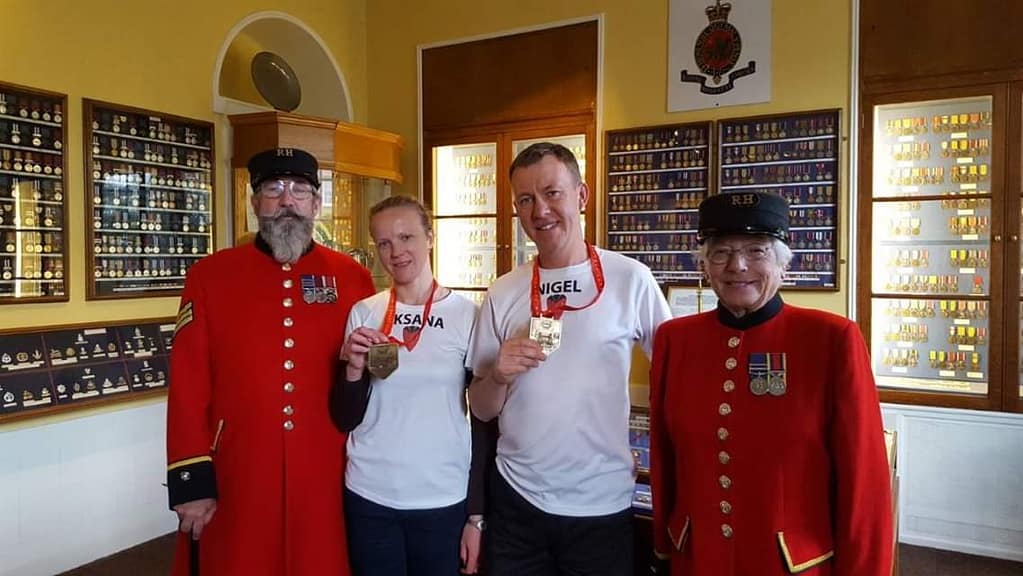 Additional Aids Mobility and the Royal Hospital Chelsea, home of the Chelsea Pensioners
Since 2012, Additional Aids Mobility has been the official contractor for the Royal Hospital  Chelsea, home of the famous Chelsea Pensioners; responsible for providing a large range of mobility products for them.
The Royal Hospital Chelsea is a charitable organisation that provides excellent accommodation at the iconic, Grade I and II listed Royal Hospital in Chelsea for some 300 former British soldiers over the age of 65. Along with accommodation, the organisation provides a first-rate standard of care for people with a range of abilities and in 2016 received an Outstanding grade for the quality of care they provide from the Care Quality Commission – something that only a handful of residential care homes in the UK achieve.
Along with residential care, the Royal Hospital Chelsea provide comradeship for those who would otherwise be faced with spending their later years alone. Part of their philosophy is to actively support their pensioners to continue enjoying life and assist them to participate in a range of activities that keep life meaningful and interesting.
Along with supplying this iconic charity with scooters, powerchairs, wheelchairs, and other mobility aids, Additional Aids Mobility also manages their regular servicing, maintenance and repairs. The long term relationship between Additional Aids Mobility and the charity is founded on the excellent service and commitment that they bring to their work. This same commitment of excellence is carried through to their work with customers at their store in Whitton, West London and on to those who contact them for at-home services such as stairlift assessments.
Additional Aids Mobility believes that maintaining movement and the ability to socialise with friends, family and the wider community, is key to maintaining a healthy, active and happy life as well as supporting a person's overall wellbeing. In order to support the aims of Chelsea Pensioners and the work that they do, Nigel Organ, a director at Additional Aids Mobility, competed in the 2017 London Marathon to raise funds for their work.
This commitment to excellence and a sympathetic understanding of their customer's needs has not only supported their ongoing relationship with The Royal Hospital Chelsea but also enabled them to become one of the most reliable mobility aids providers in the west of London.